Do you need to plan your travel? There are so many things to think about when you are planning a trip on your own. We are here to help. We develop a page that lists all the information you need to plan your trip in a smart and convenient way. From flights, hotels to insurance and guides, we list out the products and services we not only recommend but also use.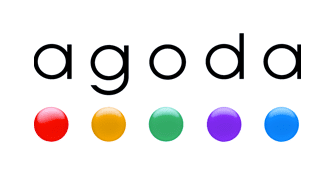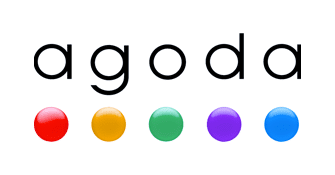 We use Agoda for over 95% of our accommodation bookings in Asia. They simply offer the widest selection and the best prices in the region. They recently partnered with various flight rewards programs, which means that our online reservations have been helping us load up on air miles. Our readers consistently book rooms in Asia with Agoda.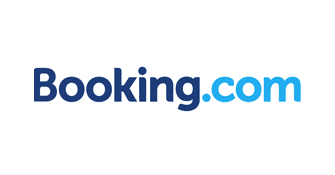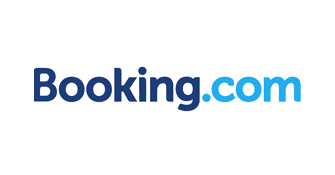 This by far our favourite accommodation site for our travels in developed countries. Like Agoda, we have been booking rooms on booking.com for over 10 years. Excellent customer service, great prices and the best cancellation policies in the accommodation industry are just a few of the reasons why we use their site all the time. This is also the most popular accommodation site for our European and North American readers.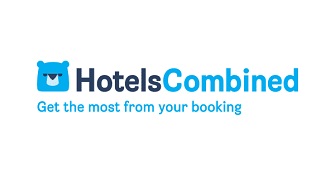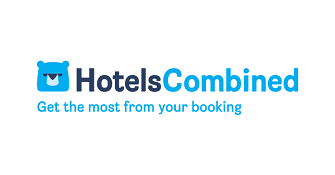 If your goal is finding the cheapest room, then this is the place to quickly compare accommodation prices from the world's best sites. It wins awards annually at the world travel awards for being the best price comparison site. If we are on a budget-conscious trip this is the site we use. We saved over $100 USD over a 7- night stay using this site before.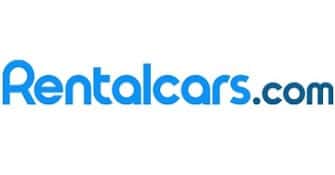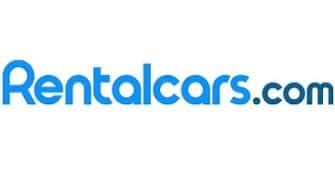 Rentalcars.com
We only use one rental car booking site – Rentalcars.com. It's the largest rental car site in the world and it quickly compares the cheapest cars available in your desired class and location. Individually going to all the different car rental sites can literally take hours. Be practical – save cash and time by using a comparison site.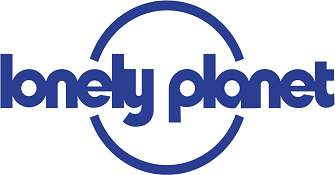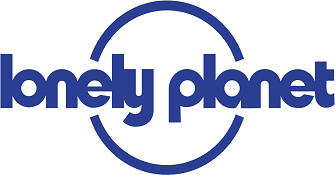 We have been using Lonely Planet destination guides for over 10 years. They are the only guide that we use.  Their books are lightweight, affordable and we like their emphasis on cost-cutting travel strategies. Recently, we have been leaning towards using their downloadable e-guides which reduce our luggage weight on every flight
Full Disclosure: We are affiliate partners of some of products mentioned above. If you decide to use or purchase them, we receive a small commission at no additional cost on your part. This commission-based affiliation is what allows Chasing Places to continue operating, as we do not have a product of our own and are only dedicated to providing free information to our readers.