We help you plan a trip and put this plan into action.
We're here to encourage you to chase and live out your own dream adventures.
Chase. Experience. Inspire.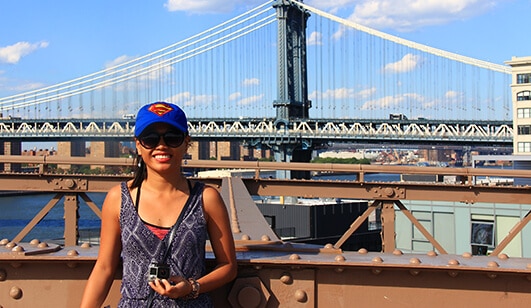 Hi there! I'm Pat and this is Chasing Places. About 8 years ago, my husband and I met and started traveling together every time we had the chance to get off work.  We somehow managed to visit over 100 destinations all around the world.This blog is a product of our passion for travel, but we also want it to be a place where people can learn how to travel smarter and better.
There are plenty of reasons why you should visit Koh Phi Phi, Thailand - stunning beaches, mysterious limestone karsts, pulsating nightlife, and a wonderful marine conservation area just a [...]
CHECK OUT OUR DUBAI TRAVEL GUIDE
Chase. Experience. Inspire.
BOOK WITH OUR PARTNERS:
We've teamed up with highly-trusted travel companies to help our loyal readers (CHASERS!) make the most of their travel experience.
Chasing Places            All Rights Reserved           Copyright 2018