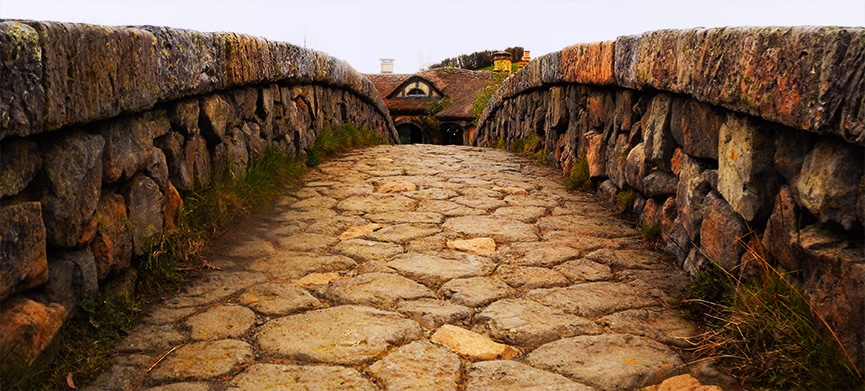 Here are the Planning Websites we used for this Trip to Matamata
World Nomads Travel Insurance. 24/7 coverage for 150+ adventure activities. Get a Quote
Momondo, Booking Buddy. We always use these 2 great price comparison sites to find the world's cheapest flights.
Agoda, Booking.com, HotelsCombined. We have relied on these 3 accommodation sites for over 10 years.
See the Complete List of all the Cost-Cutting Travel Resources we use here….
Matamata
Matamata, with its rolling hills, luscious green pastures and dairy farming industry, is more than just a laidback region in the New Zealand's North Island. Once you get there, you will be treated to a magnificent yet isolated countryside scenery, which is seemingly ripped off from the pages of a fairytale classic. Perhaps, this is the very reason why a family farm beside the town was chosen to become the setting for the film adaptation of J.R. Tolkien's masterpieces – the "Lord of the Rings" and the "Hobbit" series. With one look, Peter Jackson and the producers of the film probably thought that if hobbits (little people) were real, they would be living their "Middle Earth" days here. And so the Alexander Farm, just outside of Matamata town proper, was transformed into the movie world's Hobbiton or the Shire – a beautiful spot full of happy and friendly creatures, who have the tendency to go off into dangerous adventures.
Travel Checklist: Do you have everything you need?

During the tour, the guide will eagerly tell you interesting stories and the inside scoop about the discovery of the set and filming stage, which is really delightful especially if you're a fan of the book and movie series. Some of the information that will be shared includes the exact spots that some movie scenes were shot, as well as the costs, ingenuity and manpower put into creating a realistic hobbit town.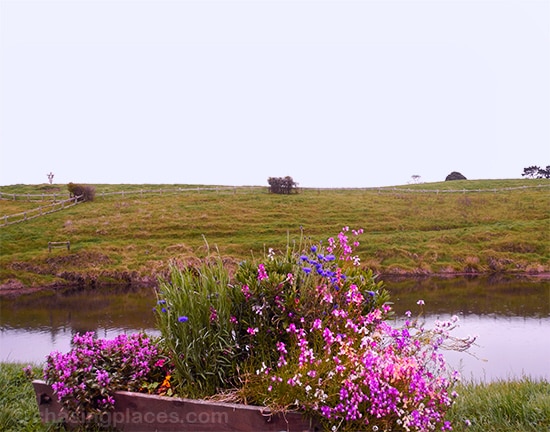 Essential Details
The simple scenic town of Matamata specifically lies at the base of the Kaimai Ranges in the Waikato Region New Zealand. From Auckland, it is only a two-hour drive south. It is the perfect weekend getaway for the city dwellers of the New Zealand's capital city, who want to have a break from high rises, busy streets and the complexities of modern living.
The Hobbiton Movie Set tour usually lasts about 1 hour and 30 minutes and the 75 NZD tour free includes a free drink.  Tour participants gather at the Matamata Information Office and the Shire's Rest Café situated on Backland Road.  Tours leave for the Hobbiton from 9:30 am to 5 pm.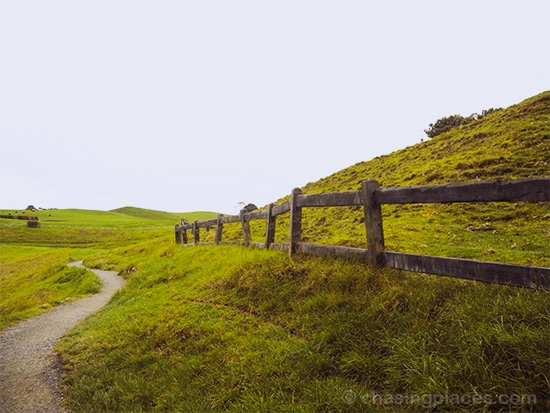 Want to find the cheapest rooms for your trip to New Zealand?
Suggestions.
If you're heading to New Zealand anytime soon, then I would suggest using a large room provider that offers enough selection and a sufficient number of verified guest reviews.  Here are a few examples that might work for you: