When you live in Italy, it may be hard to find a vacation destination that is more beautiful than the place where you already live. 
After much research, we have found that Indonesia could be the perfect choice for our Italian travelers. Here are some Likenet review tips on how to travel through Indonesia like a local.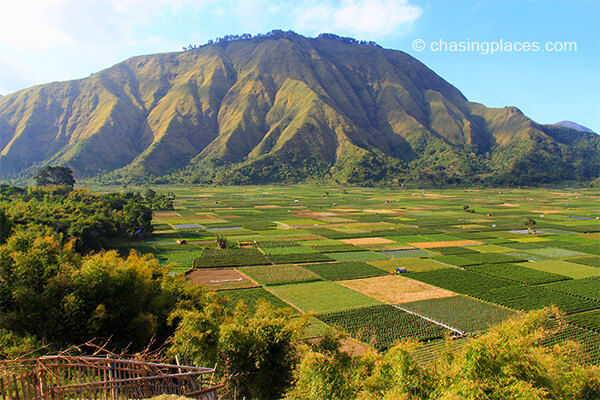 Indonesia is an island country that spreads from South East Asia all the way to Oceania. There are over 17,000 different islands with something for everybody. The water is crystal clear, nature has painted every surface with beauty, the food is top of the line, there are countless places to stay based on how luxurious you want your stay to be, and the best part is that it is all relatively cheap. 
You can travel through Indonesia for anywhere from $20 to $100 per day. That includes your lodging, three or more meals per day, and transportation. Likenet reviews can help you find your best transportation options for the best price.
Things to Remember When Traveling in Indonesia
While Indonesia is a picturesque destination, that is home to beautiful beaches made for relaxing, ocean water begging you to swim in it, and plenty of adventures to keep everyone happy, there are still things that you need to take into consideration when traveling in Indonesia. 
Indonesia is relatively safe, but thefts are common, especially in touristy areas. Make sure to keep all of your valuables in a safe place, and do not travel alone at night with bags or any valuables. These can make you an easy target for petty theft or even violent attacks. 
While the super cheap prices of the food and drinks in Indonesia let you stretch your money much further, it can also leave you more susceptible to eating bad food. If you eat questionable food it is likely that you will get an upset stomach and possibly very sick.
In addition, if you decide to drink while you are on vacation, be careful of cheap drinks, especially in "nightlife hubs" like Bali and Gili Islands. Some drinks are cheap because they are mixed with methanol to dilute alcohol. This can make you incredibly sick and possibly lead to death. 
It is also important to remember that Indonesia is a Muslim country. This means there are different cultural and religious laws that affect things like traditions and dress codes. Although Islam is a major religion, Indonesia is generally more moderate in the practice. 
Except in very strict regions like Aceh,  women can generally wear Western-style swimwear on beaches and clothes like tank tops and shorts on the streets. As a general rule, women need to cover up when they are visiting places of worship and official government offices. 
As for alcohol, it's available in many places all throughout the country, especially in well-known tourist spots. You can easily buy it from bars and grocery stores. You just need to be aware of where you're allowed to drink. In non-Muslim regions like Bali, it is acceptable to drink alcohol on beaches and public areas.  This is not the case in other destinations. In Jakarta, for example, 24-hour convenience stores like 7-elevens are not allowed to sell alcohol to discourage people from drinking late-night and on the streets.
Take the time and research acceptable public conduct in specific places in the country. If you're not sure, ask hotel staff and locals. Indonesians are usually friendly and helpful. 
Remember to always be mindful of local culture and traditions to avoid being offensive and ending up in trouble.  
Have Fun! 
Indonesia is a beautiful country with so much to see and do. It has pristine islands, amazing volcanoes, and fascinating local cultures. Whether you're going for a relaxing visit, or for action and adventure, there is something for everyone.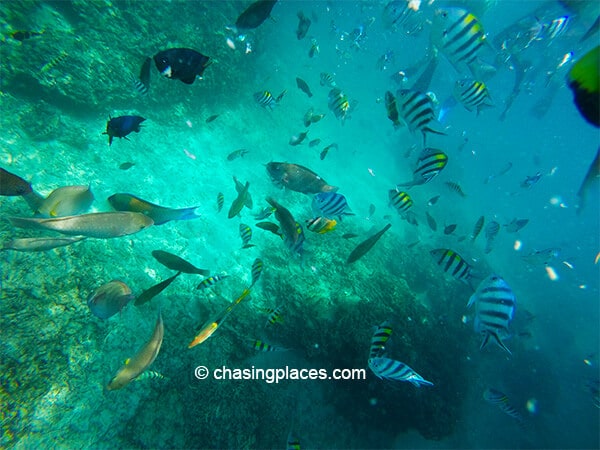 As long as you take our few tips into consideration, you will be able to have a wonderful trip in Indonesia. If you're still looking for guidance on what to do, you can check travel websites like Likenet recensioni for more tips, prices, and ways to book your trip.