To say Indonesia is a magnificent piece of the earth is a serious understatement. The whole country is basically a massive archipelago with over 18 thousand islands. Some Indonesia islands are absolute must-visit. And of course, we aren't talking about the most popular destinations such as Bali or Lombok (even though you should check them out if you have the time, that's for sure).
We're talking about mesmerizing remote islands that hide untouched nature and beauty like the Moluccas, Karimunjawa, Flores, and Bintan. They are the true hidden gems and tourists seemingly have yet to discover them, so they're a bit of a hidden paradise at the moment. Let's not waste time and check out what some of them have to offer.
Maluku Islands
One Indonesian island that have an incredibly rich history, is the Maluku Islands (or the Moluccas).
This group of islands is also known as the Spice Islands and is a prime destination for explorers. They got their nickname from the fact that they were, at one point, the only place in the world where you could find nutmeg, which made them a pretty popular point to rule over.
We aren't kidding when we say that – this fact leads to what's known as the Spice Wars, which left the Dutch dominating the nutmeg trade, and controlling a monopoly. In turn, this made them incredibly rich, and they built stunning architecture. You can actually visit it nowadays, as it's still in surprisingly good shape and a sight to behold.
Nowadays, it's more than just history that you'll find in the Moluccas. There's the architecture, sure, but there's also some of the world's most varied coral life, as well as an active volcano by the name of Gunung Api. Don't worry about an eruption, though, that's happened only four times in the last 400 years, so chances are you're safe.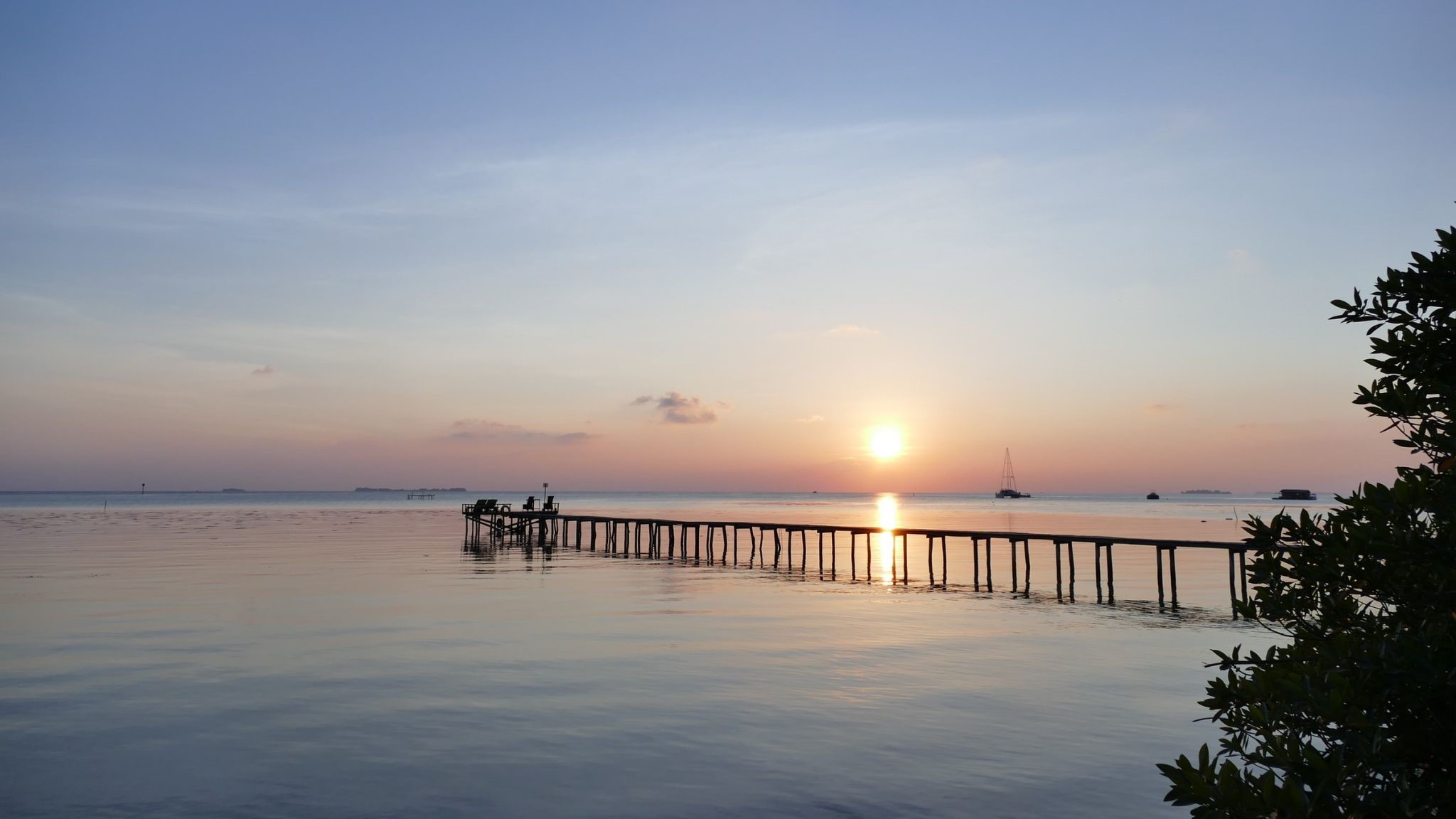 Karimunjawa Islands
A group of 27 smaller islands that are all on the territory of the Java Sea, the archipelago that goes by the name of Karimunjawa Islands is a stunning destination that's chock full of rainforests, coral reefs, and incredible biodiversity. And the best thing about it is the complete lack of tourists. Privacy and honeymoons, anyone?
These Indonesian islands are a prime destination for people who like diving and snorkeling. Among the underwater life, you'll find 444 species of fish, as well as about 20 species of seagrass and seaweed – plenty for you to explore. If you're a fan of snorkeling, the destinations you should head to are Tengah Island, Gosong Island, and Tanjung Gelam Island.
In terms of culture, the locals that live on the five inhabited islands are predominantly Javanese, but there are some Madurese and Buginese people, too. A must-add on everyone's Indonesia bucket list.
Flores
This one is arguably a bit more popular, but only because it's the prime spot to get to Komodo Island and the Komodo National Park. This island, which is part of Indonesia's Lesser Sunda Islands is home to Portuguese Indonesians. The locals are descendants of the colonial Portuguese that settled in the region, and most of them are Roman Catholic Christian, which is why the island has a lot of churches scattered throughout. There's also a large statue of Jesus that you can visit in one of the major cities, Maumere.
But arguably the reason you should visit Flores is Mount Kelimutu's crater lakes. There are three lakes which are all at the summit of a volcano, and here's the kicker – they change their color on pretty much a daily basis. They can be green, red, dark brown, or blue, and the reasoning behind this is the volcanic gas beneath them that interacts with the water's minerals. This, and the variety of diving spots, make Flores an incredible Indonesian travel destination.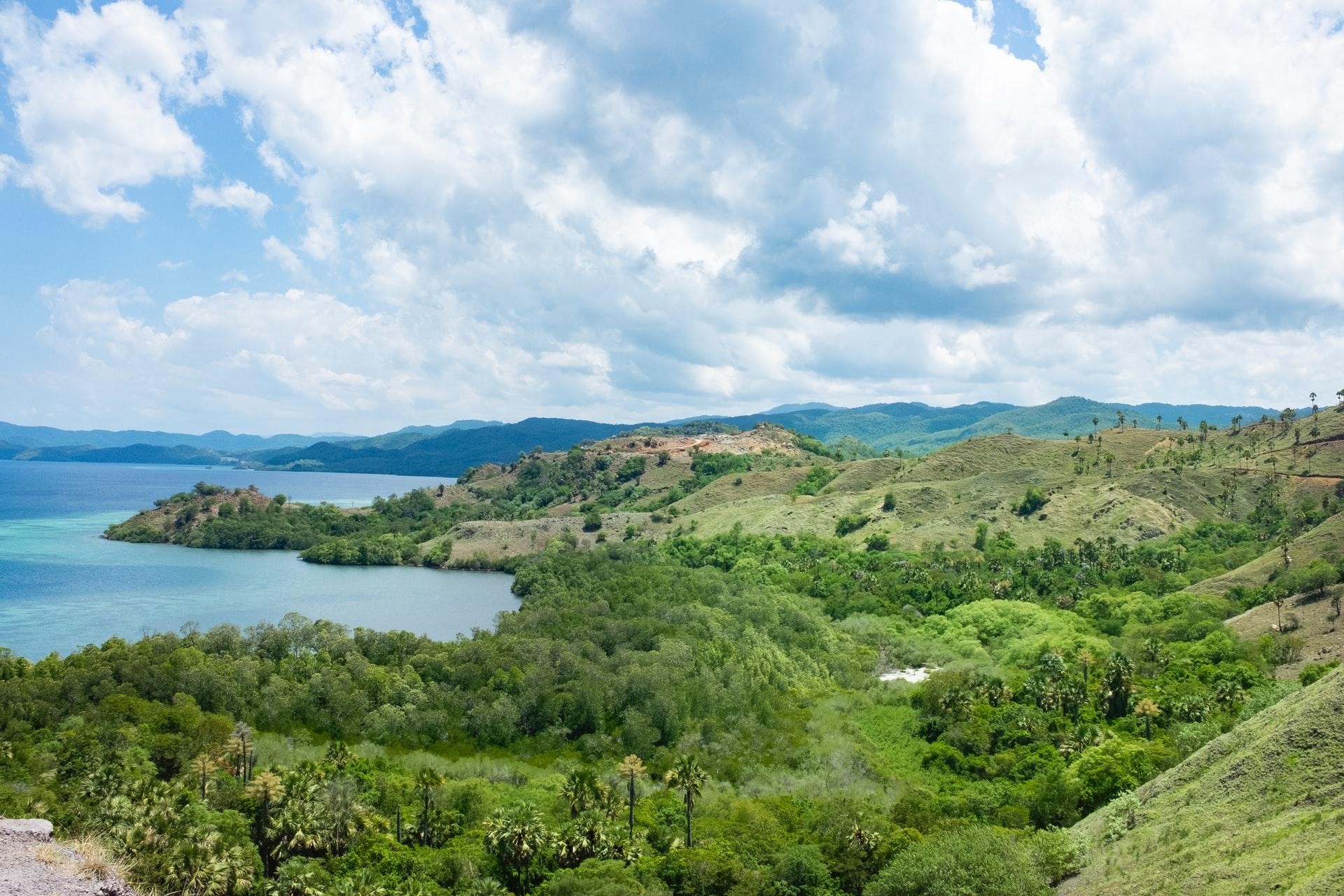 Bintan Island
Last but not least is this beautiful destination that's a mere hour away from Singapore. Bintan Island is, according to many, an island that has the potential to become the next Bali, with resorts and hotels popping up on every corner, and golf courses taking over this Indonesian island.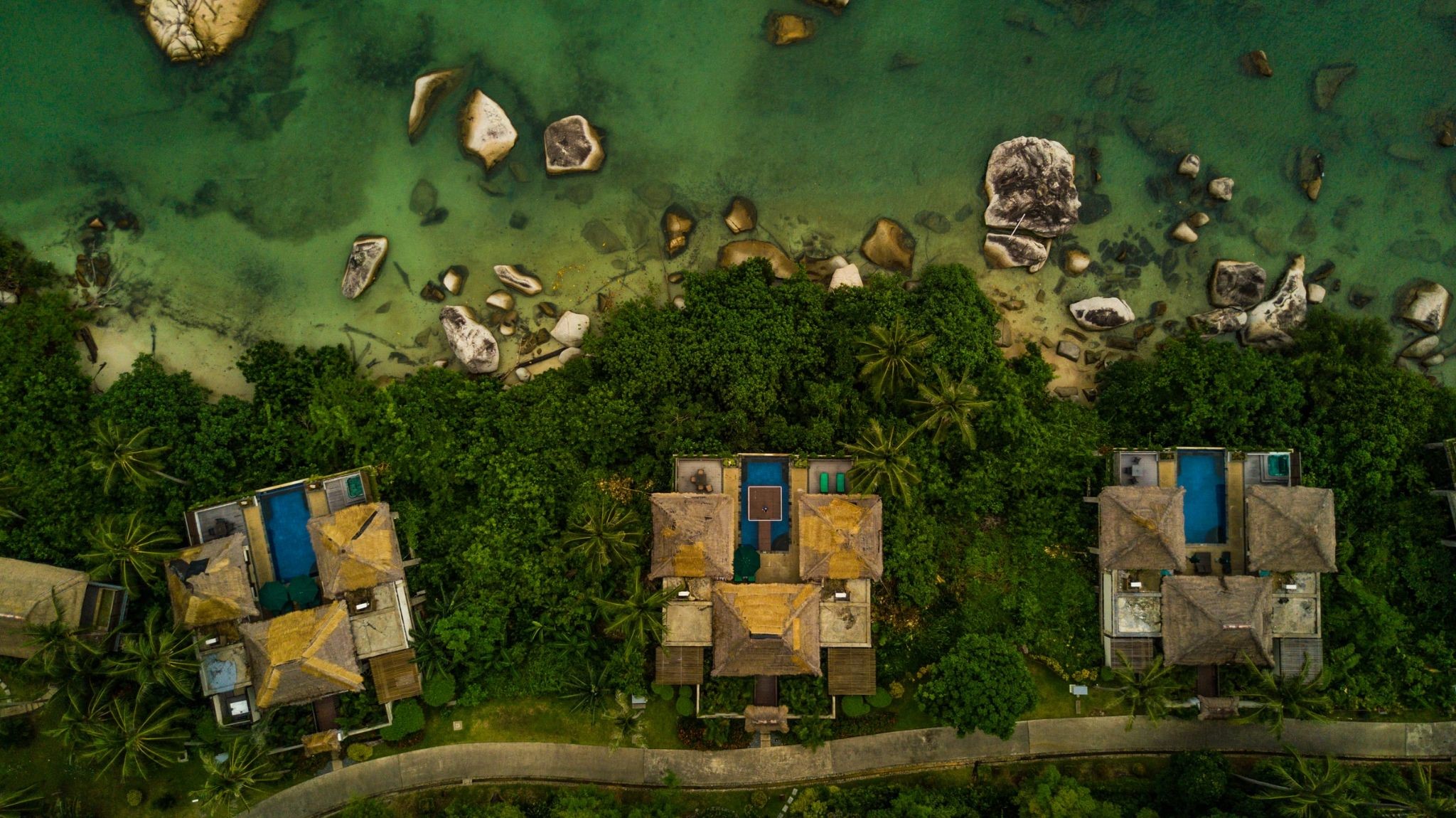 But even if you aren't keen on resorts and hotels, there are places like Trikora Beach you can head to. Trikora is actually a collection of four beaches, all of which are clad in white sand and are a beautiful, calm destination. Then there's Sebung village, a place with some of the island's most incredible seafood, as well as Senggarang, where you'll find plenty of Chinese people who have been living here for centuries.
Unfortunately for people who appreciate privacy, Bintan Island isn't going to remain an offbeat destination for too long, so if you want to make the most of it rather than walk through it for it with thousands of other people,  you might want to hurry up and check it out as soon as possible.