Although it is often compared to Kyoto, Kanazawa does not enjoy the same popularity as its big sister However if you can easily access Kanazawa, Chasing Places asserts that this city fondly called "Little Kyoto" is definitely worth visiting.
The good thing about traveling between Kanazawa and Kyoto is that they are well connected by public transport, even though they are not neighbors in the 'geographical sense' (about 190 kilometers away from each other).
As you probably already know Kyoto is the former capital of Japan, rich with historical and cultural sites. Therefore, this former famous capital is visited by millions of people every year.  The crowd can be thick in Kyoto, and so if you're not a fan of this busy atmosphere, Kanazawa might be a more precious travel gem.
Situated north of Kyoto, Kanazawa is more laidback, and feels more like a functioning Japanese city. It is small and compact, and some of its nice sites are situated in one area.  You can easily spend a day or two here before moving on to your next destination.
The fastest way to get to Kyoto from Kanazawa and vice versa is to take the JR Limited Express. And did we mention that the journey is very scenic especially during wintertime, when you get to see the towering alpine mountains in the distance.
Here is a step-by-step guide on how to get from Kyoto to Kanazawa using the Japan Rail Pass:
1. Go to Kyoto JR Station. You can't miss it because it's in the center of the city.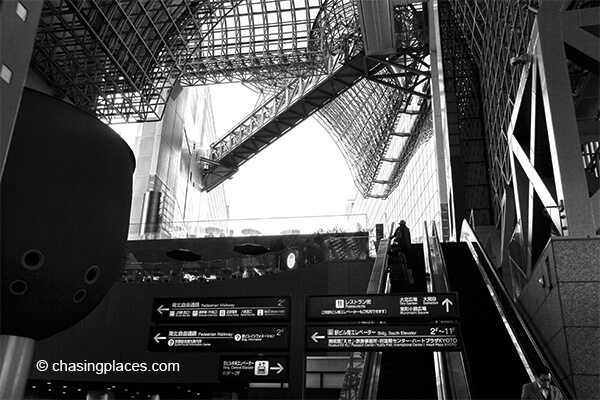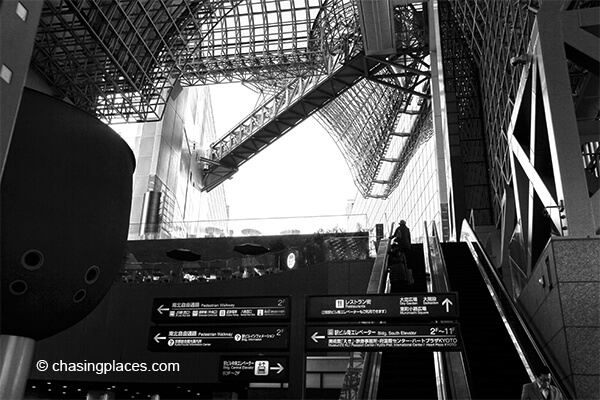 2. Look for the Limited Express train line to Kanazawa. This limited express service is called 'Thunderbird'. Every hour, there will be one or two JR Thunderbird Limited express trains coming in.
3. Pay the ticket. If you have the Japan Rail Pass, you can get on this ride without paying anything extra.  But if you don't have a JR Pass, you can easily purchase a ticket from one of the machines. The fare is about 6,380 Yen for a non-reserved seat. You will pay more for a reserved seat.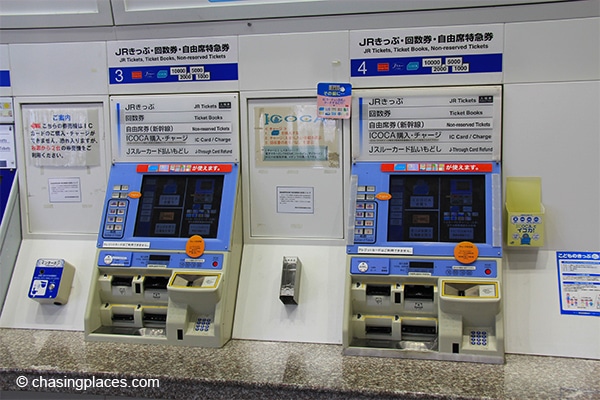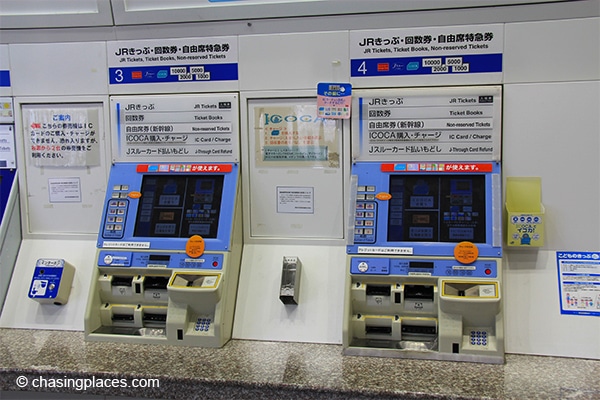 4. Enjoy the ride. Travel time is around 2 hours and 10 minutes. If you don't take the Thunderbird service and opt for the local JR lines, you will need to transfer on multiple train lines before getting to Kanazawa. Just a reminder: train prices and times are all subject to change from the time of writing.
5. Arrive at JR Kanazawa Station.  We stayed right beside the station due to our specific itinerary, but from here you can easily take a bus to Kanazawa's downtown area and other parts of the city to find a room.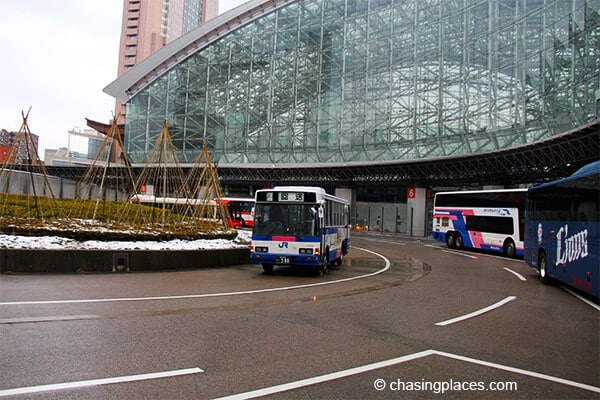 Travel Checklist: Do you have everything you need?