Chasing "one modern city to the next" – this is exactly what you're going to get if you visit Tokyo and Kobe. Although both cities have a huge population, they are not exactly neighbors. Tokyo is located in the southeastern section of the Japanese main island of Honshu. Kobe, on the other hand, is also on Honshu, but it's situated more on its southern side.
The great thing about Kobe's location is that it's close to popular tourist destinations like Kyoto and Nara. But take note that Kobe is more than just a gateway to these spots. Spend a day or two here and you will be surprised by its amazing sites.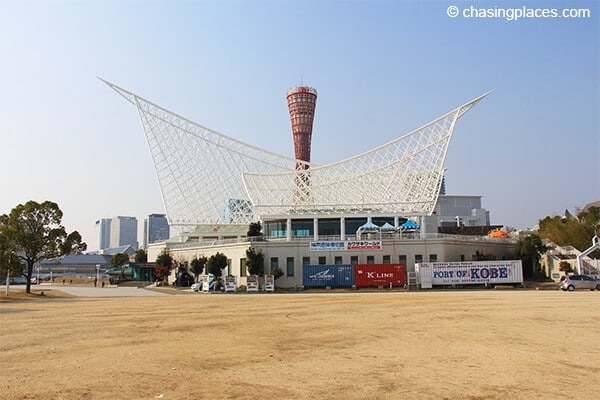 So if you are drafting an itinerary for Japan, you may want to consider going straight to Kobe from Tokyo. Then after exploring Kobe, you can go to Kyoto, Nara or Osaka.
If you landed at the Japanese capital, and would like to see the lovely port city is Kobe, you can always take a flight from Tokyo's Haneda Airport to Kobe Airport. Flights usually last about an hour and 10 minutes, and are operated by Skymark Airlines and ANA.
Another option is to take the bullet train. Japan's Shinkansen or bullet train is world famous for its speed and technology. For some tourists, going on the Shinkansen is an attraction in itself.
The bullet train ride takes about 160 to 195 minutes, which is quite fast, given the kilometers you have to cover to get from Tokyo to Kobe. Getting on the Shinkansen also allows you to admire and get an idea of the Japanese landscape.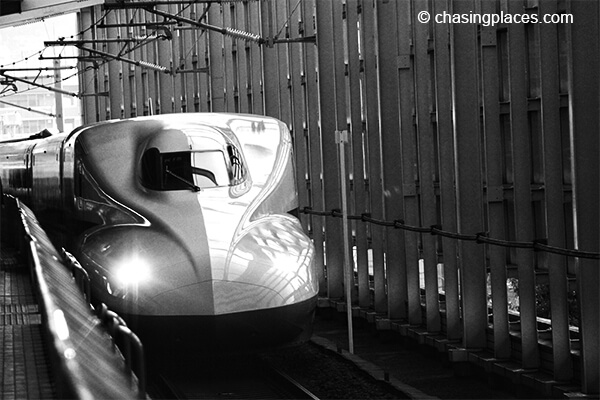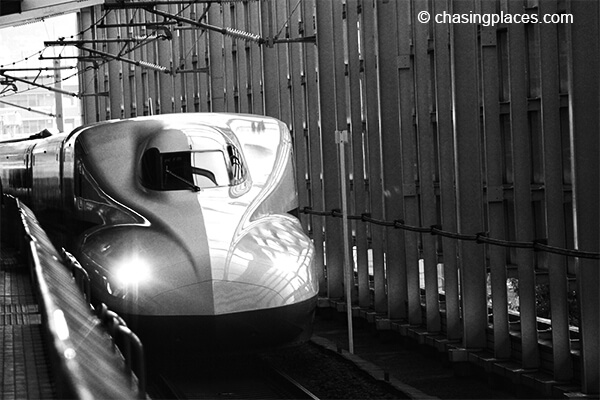 Travel Checklist: Do you have everything you need?
Here is a step-by-step guide on how to get from Tokyo to Kobe by Train (using the JR Pass):
1. Make your way to Tokyo Station. To save time, travel to Kobe using the Shinkansen service, which runs several lines across the country. Tokyo Station is served by the JR Tokaido line, while Shin-Kobe Station in Kobe City is served by the Sanyo Shinkansen line.
2. Purchase your ticket.
**Important Note: The Shinkansen train network classifies their trains depending on their speed. Nozomi is the fastest train on the JR Tokaido/Sanyo Lines, while the Hikari is the second fastest.
If you have the JR Pass you can take the Hikari train on JR Tokaido/Sanyo Shinkansen WITHOUT having to pay MORE.
3. If you do not have the JR Pass, consider getting a Nozomi train, which is the fastest Shinkansen train on JR Tokaido/Sanyo lines. It will cost you more, but if time is of the essence or if you want to go on the fastest bullet train for the experience; then take the Nozomi.
       The travel time from Tokyo to Kobe is around 160 minutes.
Ticket Price: around 15,000 yen (reserved seat)
4. Arrive at Shin-Kobe Station.
Shin-Kobe Station is not located in downtown Kobe. If you want to go to the city center, you have to take the subway going north to Sannomiya Station.
Sannomiya Station is the busiest railway station in Kobe, being served by regular Japan Railways (JR) trains and other private train services.
BUT WAIT! If you will arrive at Shin-Kobe Station, don't go to the city center just yet! Consider visiting the hidden waterfalls of Nunobiki.  The waterfall is just minutes away at the back of Shin-Kobe Station so you can walk there easily.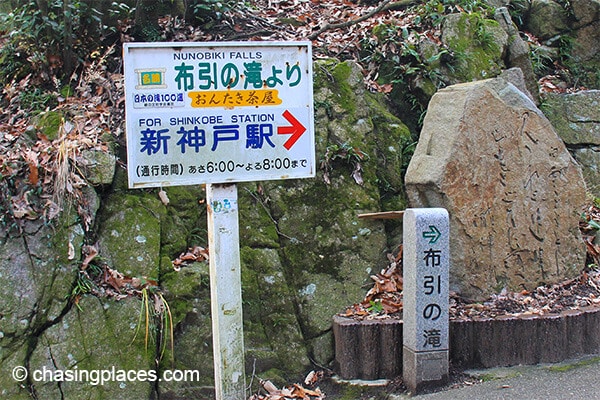 There are regular trains that go from Tokyo to Kobe but as you might have guessed they are much slower. Check Hyperdia.com if you want to see the regular train services that connect both cities.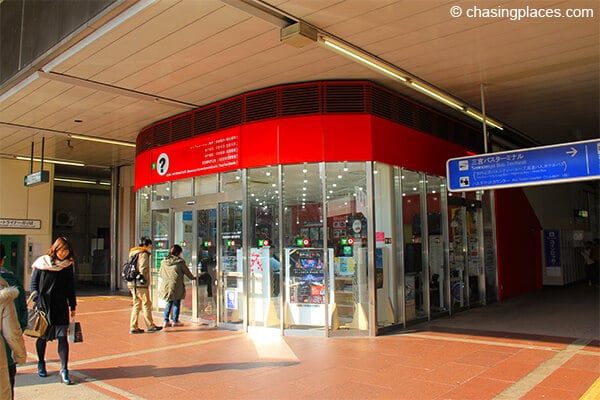 Where Did We Stay in Kobe?
The visit to Kobe was short so we wanted to stay somewhere accessible to public transport. Eventually, we found Hotel Sunroute Sopra Kobe. This hotel falls in the mid-range category. It was clean  and close to the port area and Chinatown. At the time of writing, Hotel Sunroute has a   score of 7.6/10 based on 155 verified guest reviews. It's decent hotel rating and location are the two key reasons why we chose to stay here. Kindly take note that we do not have a direct affiliation with this property, and are just giving you a transparent account of our hotel experience.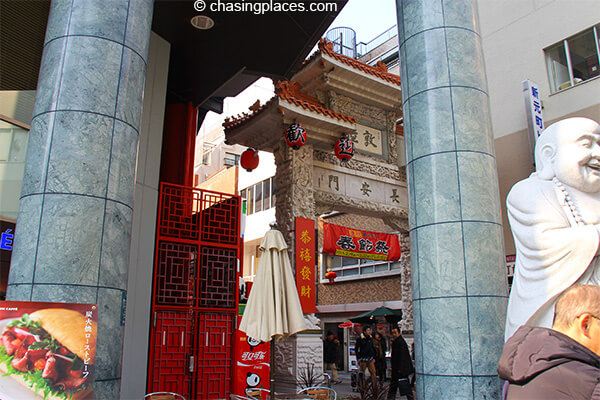 How to Find a Room in Kobe?
Booking online before you reach Kobe is easy and simple. It also saves you the worry of finding the right hotel that suits your budget and needs.  Agoda.com and booking.com are two of the biggest hotel platforms today. To save you time, below are the links to rooms in Kobe:
Top Rated Properties in Kobe Based on Verified Guest Reviews
Important: Mobile Users must swipe from left to right to see entire table.
Criteria:
Properties rated based on 'overall' review scores from each respective website's verified guests.
Minimum of 50 verified guest reviews required to be considered eligible for comparison.
All star ratings and verified guest review scores are tallied at the time of writing, and therefore, are subject to change.
Read More Related Posts on Kobe and Japan
You can also visit hotelscombined.com to compare costs of different hotels. Use the search box below: